Craft home decor &
Vintage Furniture upcycling
I am an interior designer with more than 17 years experience. I have specialized in the makeover and upcycling of old furniture, using different techniques to distress all types of surfaces including solid wood, to provide stylish furniture for home decoration. Free estimated and consultation.
Services I provide:
• Painted and patinated furniture.
• Whitening of beams.
• Distressed furniture.
• Upholstering of old and modern chairs and sofas.
• Distressed walls.
• Patinated and distressed metal.
• Varnished and stained wood.
• Decor and design advice.
Companies I am working with: bondianliving.com | nsg-design.com | terrazabalear.com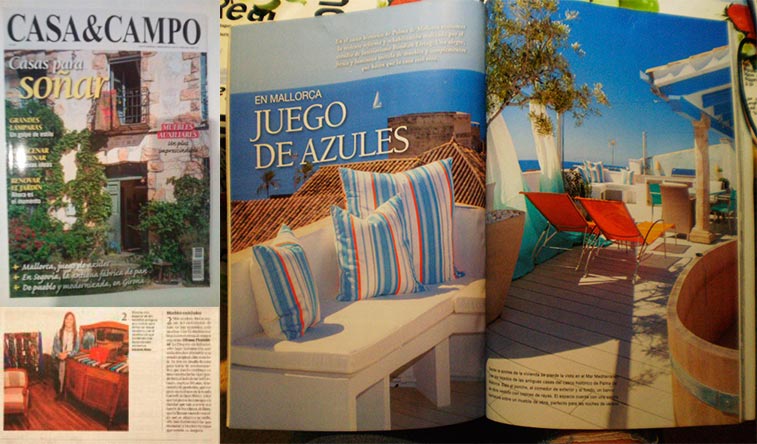 Contact
Budgets are made without obligation or charge.
Address

07006
Palma de Mallorca
SPAIN

Phone

(+34) 650-053-591
Social Media
Web design: allez